Pago de Peñarrubia is located near the Sierra de Segura (Hellín, Albacete).
This small mountain range is characterised by its extreme continental climate and predominately limestone soil, which, with its unique permeability, allows olive trees to withstand water stress. It is these particular conditions that confer our Extra Virgin Olive Oils their unique organoleptic characteristics.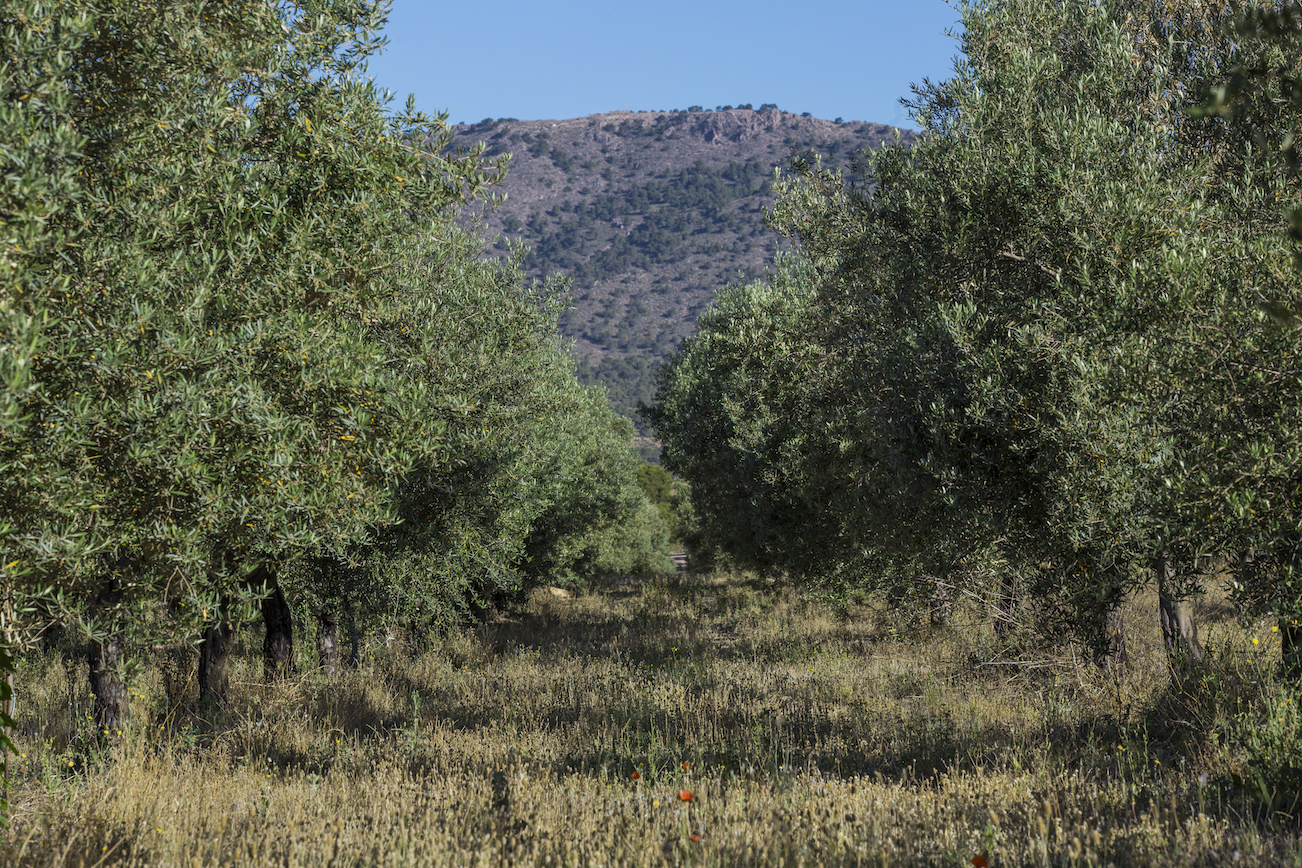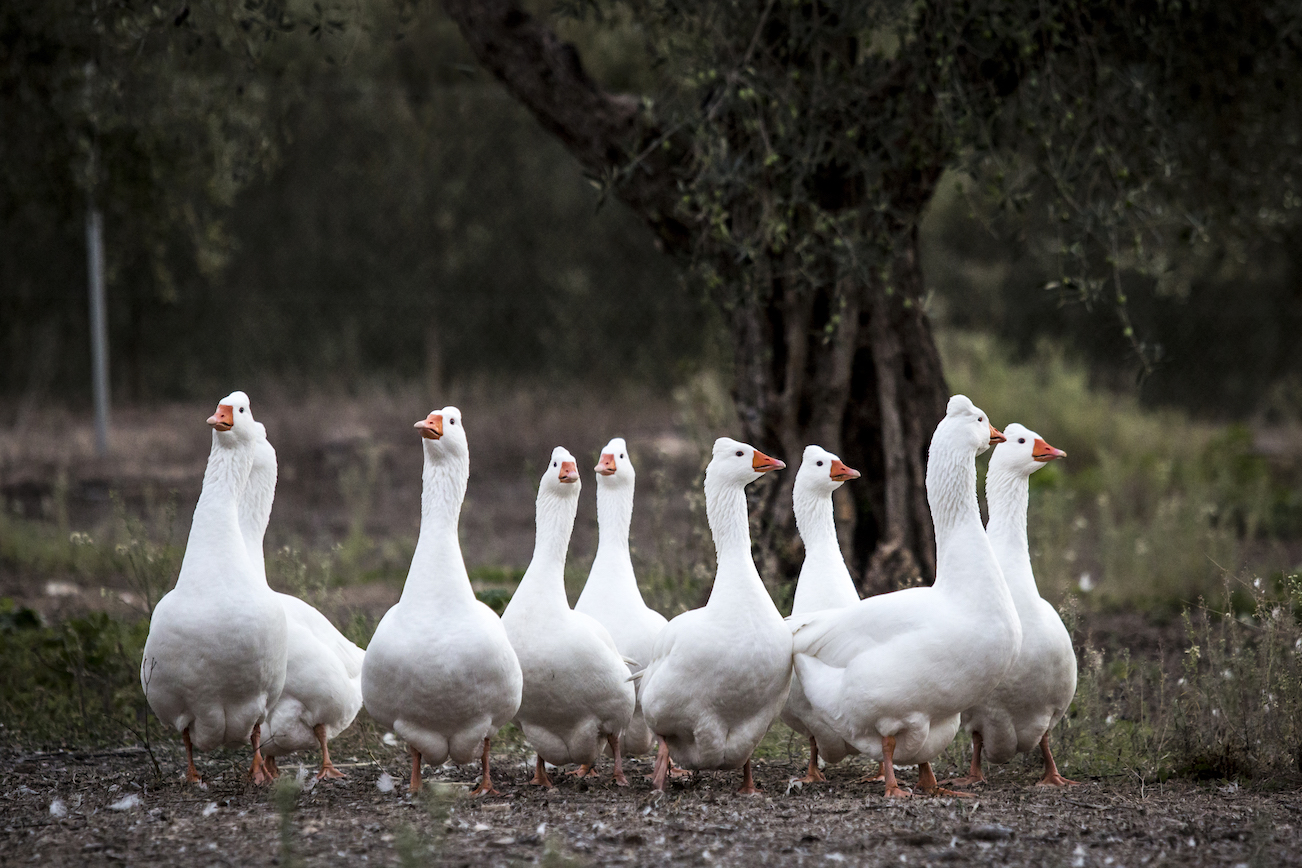 Making the best olive oils is not our only interest.
At Pago de Peñarrubia we seek to contribute and enrich the environment through different initiatives. We raise geese that take care of the weeds, growing mycorrhizal plants to produce three different types of truffles, manufacturing our own organic fertiliser, and refurbishing constructions to bring them back to life. All this, with our commitment to make all of our crops organic, contribute to the continuous improvement of our treasured farm.